French troops in Niger can no longer fulfill their obligations , – French Foreign Minister Foreign Minister Catherine Colonna admitted that the French contingent of troops stationed in Niger is actually unable to fulfill its mission.
According to her, the mission of the French in the African country is to counter terrorist organizations and train local military personnel. "At the moment, these tasks cannot be carried out, because de facto we no longer have joint operations with the Niger army," the minister said.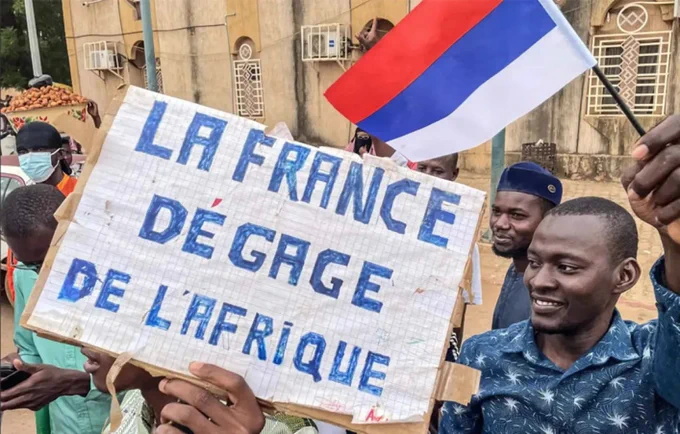 ---
Dear Readers, Good and credible news reportage is tedious task and requires huge finances.
We are soliciting your Noble support for as low as N1,000 your support would go a long way in assisting us to continue to guarantee our readers quality news.
Bank transfers can be made to:
Account Name: Harvest and Commercial
Bank: Sterling Bank
Account Number: 0078627735