Terrorists cost Africa billions of dollars annually. This amount will only increase now that the newest African affiliate of the Islamic State has derailed the continent's greatest private investment, said Ambassador Tukur Yusuf Burutai, Lt Gen (Rtd).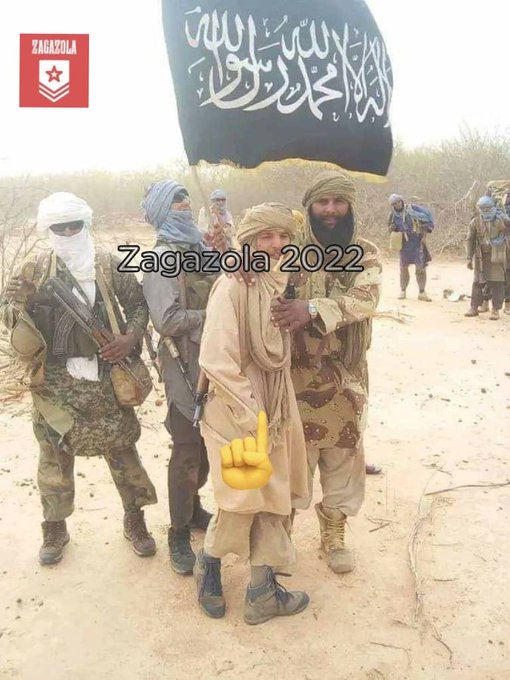 Buratai said these challenges are now predominant in the Sahel and Sub-Saharan Africa. He said:These insurgents and terrorists see hostage-taking as a means to extract money from the government, local NGO, and even ordinary citizens struggling to survive.
"It is an irony that the insurgents and terrorists now compel locals to fund their criminal activity through ransom payment."
---
Dear Readers, Good and credible news reportage is tedious task and requires huge finances.
We are soliciting your Noble support for as low as N1,000 your support would go a long way in assisting us to continue to guarantee our readers quality news.
Bank transfers can be made to:
Account Name: Harvest and Commercial
Bank: Sterling Bank
Account Number: 0078627735